CICD
Continuous Integration & Deployment
At PANTHEON.tech, we follow certain CICD practices, in order to guarantee efficient and functional coding.
Gerrit
We utilize Gerrit as a tool for supporting team cooperation in software development. It is great for peer reviews of individual changes in the source code, as well as for examining the code as a whole.
Jenkins
Jenkins is a tool designed to automate version infrastructure. It follows changes in repositories, such as SVN and Git, finds what changes were made, tests and if successful, incorporates them into the newest version.
Travis CI
For testing of new pull requests, we use Travis CI, in order to test new code before approving any changes to repositories & projects on our GitHub.
Nexus Repository
For organizing, storing and distributing software components, we use the Nexus repository. Thanks to high automation, we make sure that delivery and deployment are possible at any time.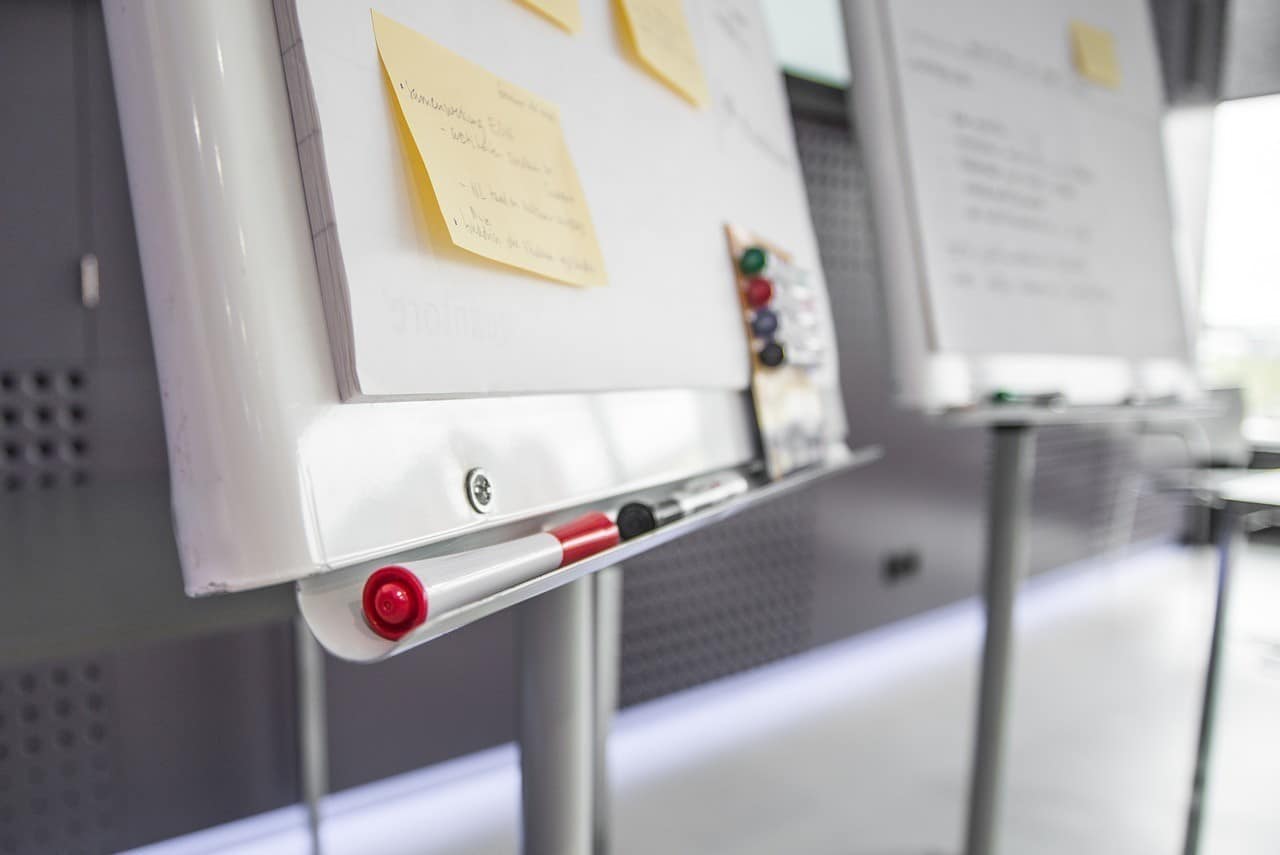 JIRA & SCRUM

An application we use for project management. Jira has broad functionality in task, incident and defect management overview. It is used on both sides of the software barricade – development & service. In order to best serve the client's needs, we always choose the project management methodology, which best suits the project.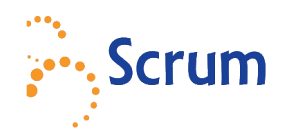 Scrum is an agile framework (often used as a methodology) for developing complex and innovative software solutions. It is a simple process of listing and then developing software solutions, according to the customer's wishes. All at a fast pace, within a short period of time (sprint).
Scrum supports complex development and testing methods, target management and evaluation, with ever-present project oversight. The customer gets a better insight into the project, as he is fully integrated into its processes. He can thus see the first tangible results, as soon as two weeks after launching the project.
Robot Framework
Robot Framework
A test automation framework, designed for acceptance testing & test-driven development (ATDD). It utilizes a user-friendly environment, which can easily be extended by implementing new libraries through Python or Java. Robot Framework operates on simple keywords and phrases.